Curbside Pickup Available
In these uncertain times we're all facing we are offering curbside pickup at the store from 10:00am - 6:00pm everyday.
Call us in advance at 916-652-2010 and we will pull your order for you. We will deliver the cigars to you curbside. Or you can come in and grab your cigars and carry-out. We are here to assist with whatever makes you more comfortable.
You can also contact us by e-mail at trcigar@aol.com we will help with your needs.
Our goal is to provide the best service to you while keeping us all healthy. We look forward to seeing you when things are more settled. We are all in this together.
~ Your TR Family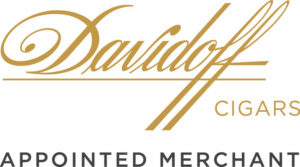 The only Davidoff AM in the Central Valley.
Est. 1996
The premier cigar retailer in California.  We offer an unforgettable luxury experience.  Have a seat and relax in our comfortable cigar lounge, meet people from all walks of life to chat with.  Come for the cigars, stay for the conversation, leave with new friends.  Everyone is welcome.
The two, yes "2" walk-in humidors will amaze you!
Specializing in hard to find, rare and boutique brand cigars.