Curbside Pickup
Call us in advance at 916-652-2010 and we will pull your order for you. We'll deliver your cigars to you curbside. We're here to assist with whatever makes you comfortable.
Customer Service
For questions about cigars, humidors, and other cigar accessories contact our experienced sales professionals.  For guidance on product storage and maintenance contact our expert cigar professionals.
Scroll to the bottom for contact information.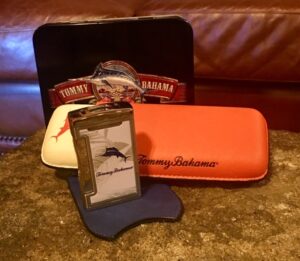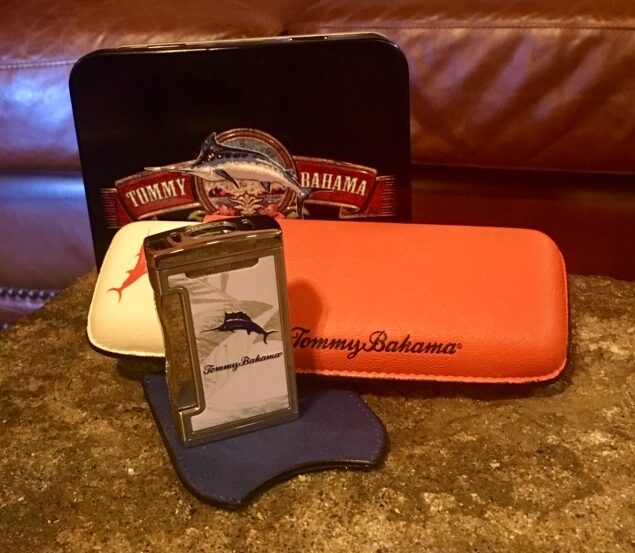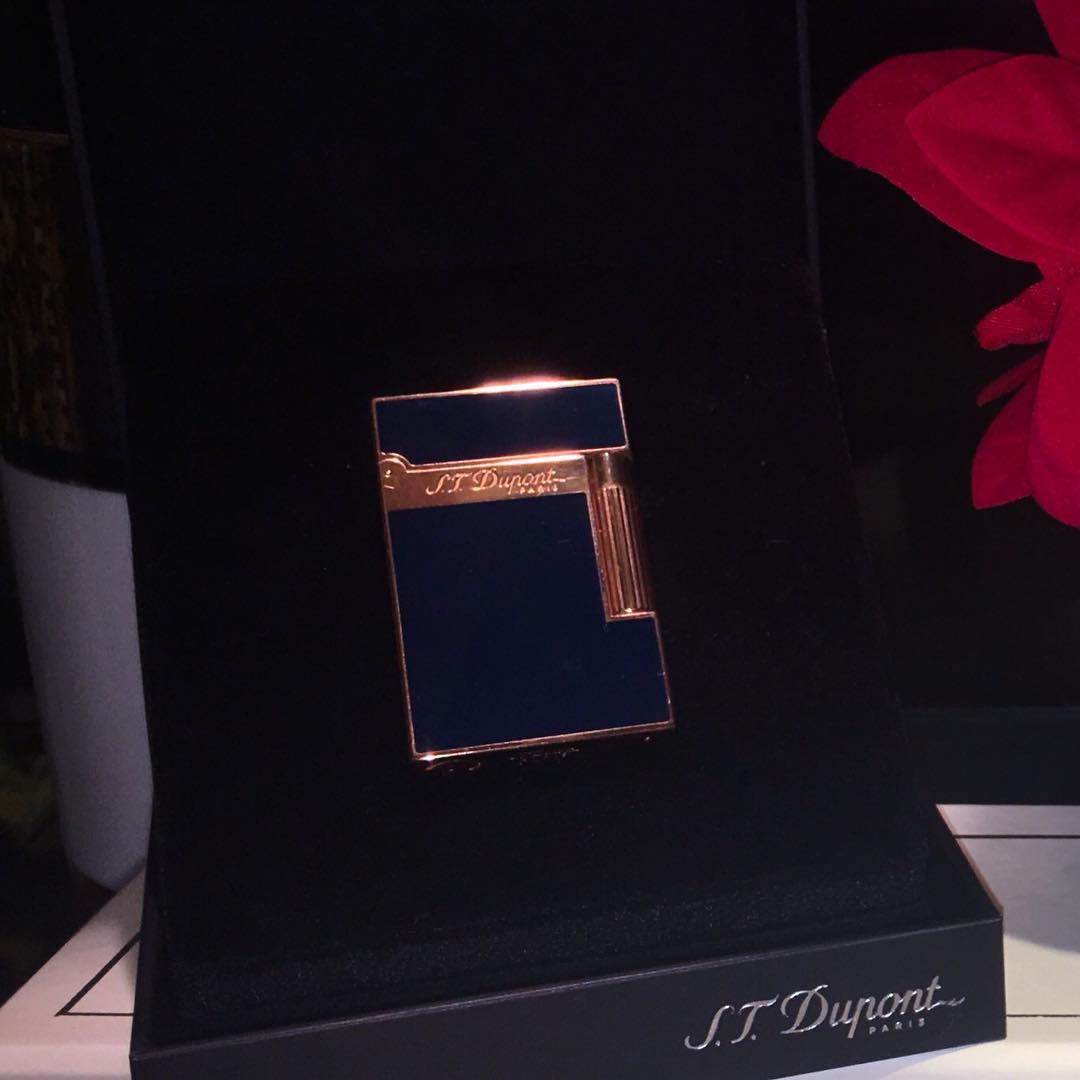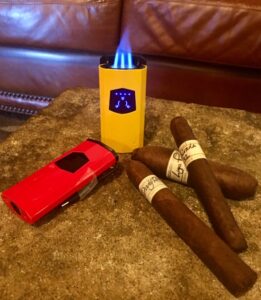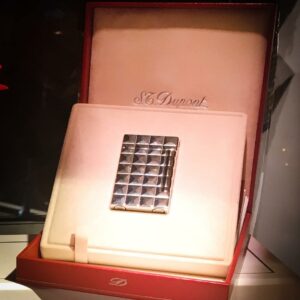 The only Davidoff Appointed Merchant in the Central Valley .