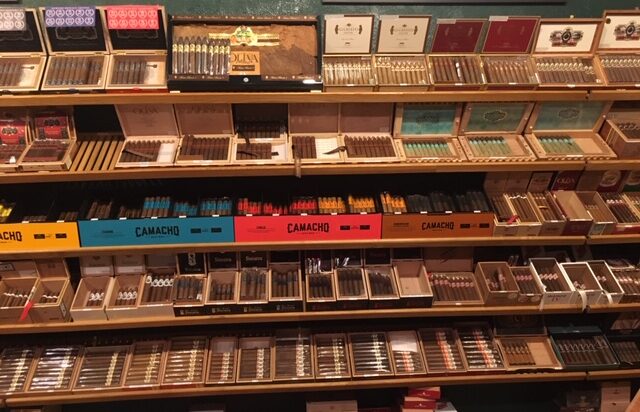 Hours of Operation
Monday - Friday  10:00am - 8:00pm
Saturday 10:00am - 8:00pm
Sunday 12:00pm - 6:00pm
Our Philosophy
To search for premium and ultra premium cigars on the market and bring the best products to you.  Introducing new products to cigar enthusiasts is our passion.
Our Story
We have the largest walk-in humidor in Northern California.  Our well stocked humidors have the best premium and ultra premium cigars selection around.
With over 20 years in business solely focused on providing you the finest cigars and accessories.  We are in a class of our own: selling cigars and cigar accessories.